Why you should buy our Royal's wheelbarrow?
Different uses : agriculture, construction, gardening , DIY .

Narrow and deep Bucket design. Its design allows circulation along corridors of narrow places which are usual in construction sites.

Load capacity 70 lt or 2'50 cubic feet.

2 types of finishes: Epoxy -Paint tray Painted or Galvanized.

3 types of wheels: pneumatic tyre, puncture proof wheel, rubber foam wheel.

Dimensions :

Maximum Length: 1400 mm
Maximum Width: 590 mm
Maximum Height : 670 mm
Bucket Lenght: 800 mm
Bucket Width: 590 mm

We offer custom made service for handles, colours, labels …
SUPPLY OF WHEELBARROWS : ASSEMBLED AND DISASSEMBLED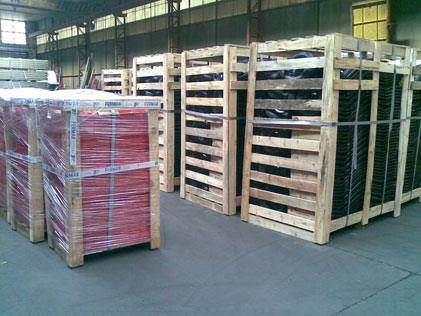 Bulk : Assembled and Disassembled Wheelbarrows

Assembled Wheelbarrows : pallet of 20 or 24 units

Disassembled Wheelbarrows : pallet of 60 or 100 units
Do you have any query?  We advice you without commitment.
Please complete the form below and our technical department will solve this and any other question you have about our wheelbarrows.